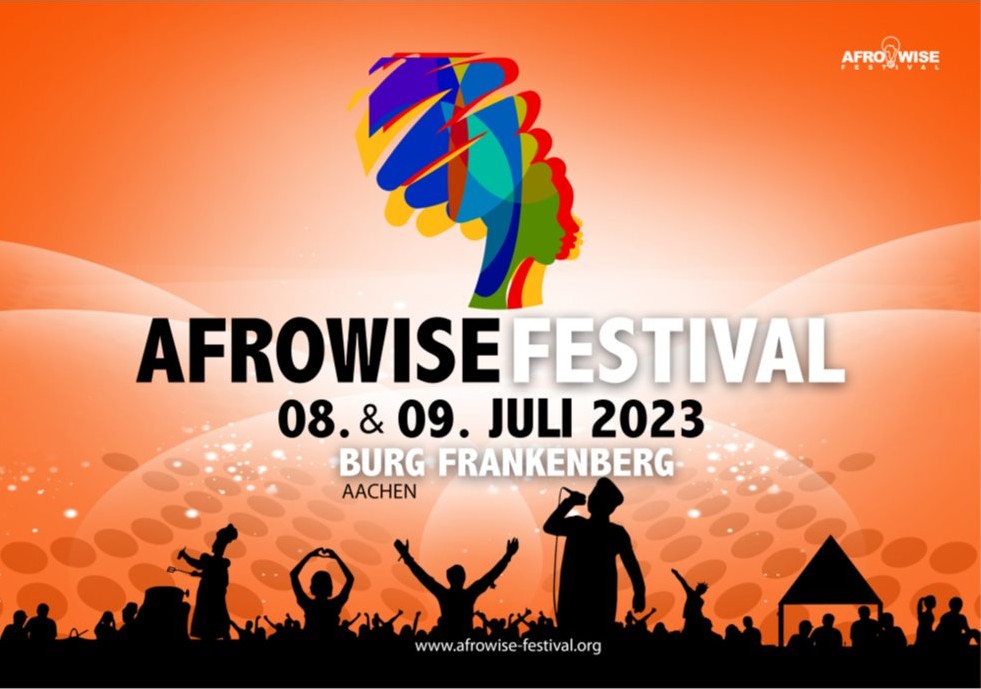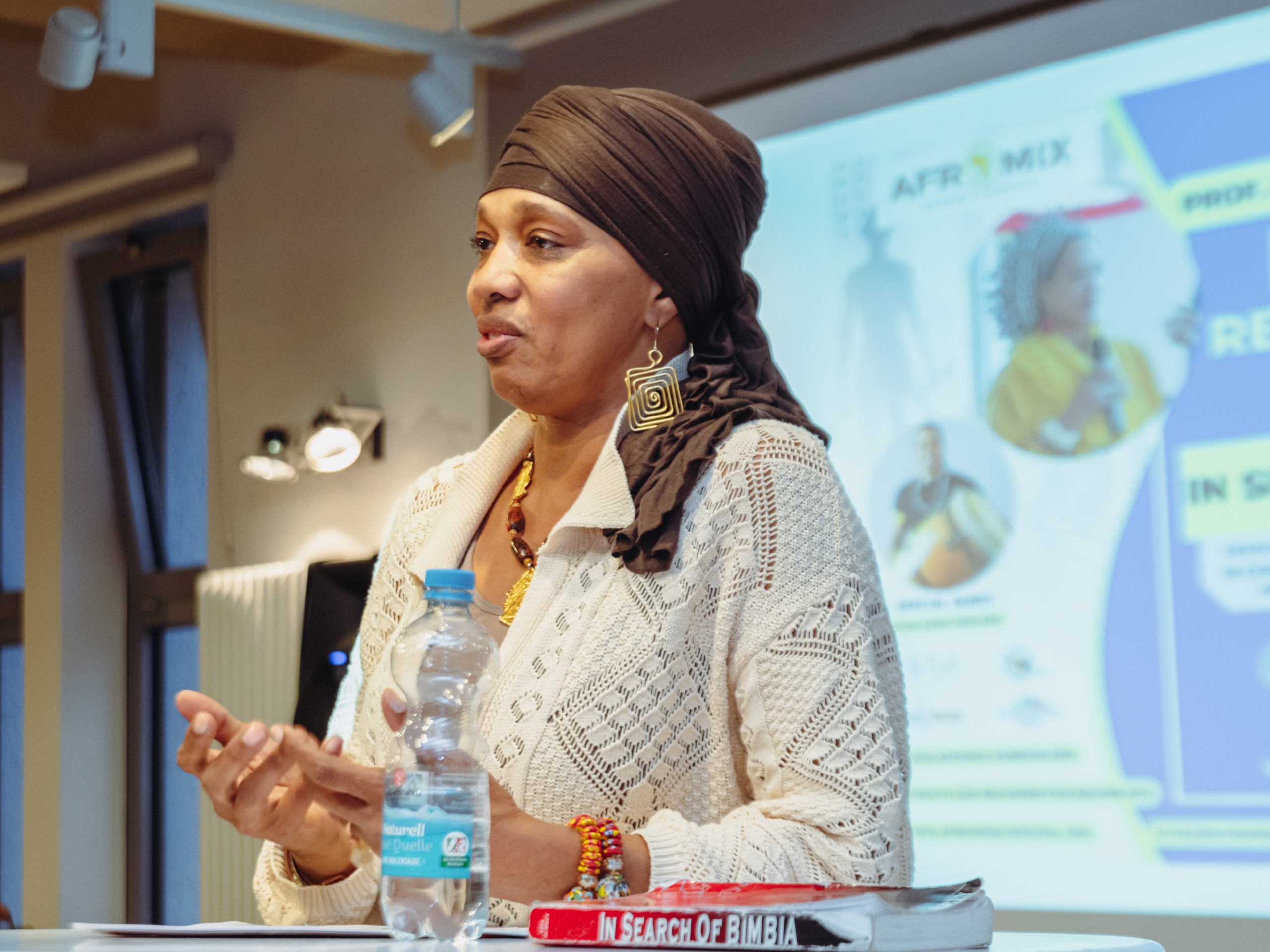 With Prof. Lisa Aubrey
ROOTS RECONNECTION LECTURES AND WORKSHOPS
In this session of the ROOTS RECONNECTION LECTURES AND WORKSHOPS: In search of Bimbia @AFROWISE FESTIVAL 2023 Prof. Lisa AUBREY and her special guests will give us  a deep insight into the transatlantic enslavement site of Bimbia and why that is relevant for Global Africa today and in the future.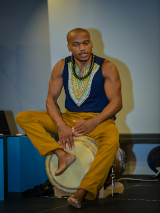 Boris Rein-Adeläide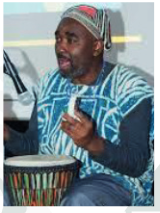 Njamy Sitson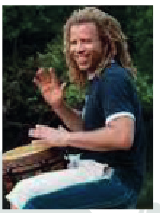 Manuel Wandji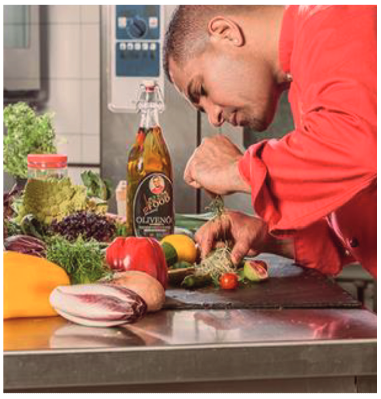 SAMMY DER KOCH
Sammy will be taking care of the culinary art, demonstrating his international experience with a focus on African blends.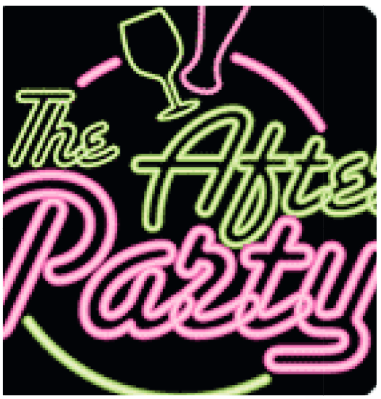 THE AFTERPARTY
On the night of Saturday breaking Sunday 8th / 9th July 2023, there  will be an After-party.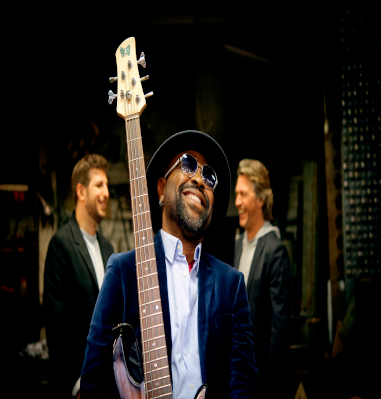 ETIENNE MBAPPE
The masterpiece concert will be a concluding Saturday highlight at the Burg Frankenberg.
Doors Open: 20:00 H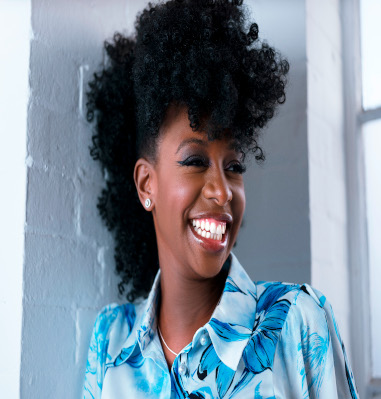 YOLANDA BROWN
The Award Winning Artist/Musician performances will be a Sunday highlight at the Burg Frankenberg.
Doors Open: 11:00 H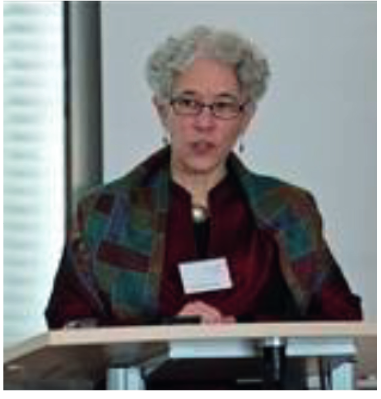 Prof. Pamela Feldam-Savelsberg
ANTHROPOLOGICAL INSIGHT
Prof. Dr. Pamela Feldman-Savelsberg will not be present, but some of her publications will be presented.
Michael Chibili
HOSPITALITY MASTERCLASS
Michael Chibili will give a synopsis regarding the hospitality masterclass. He will also present a selection of his publications.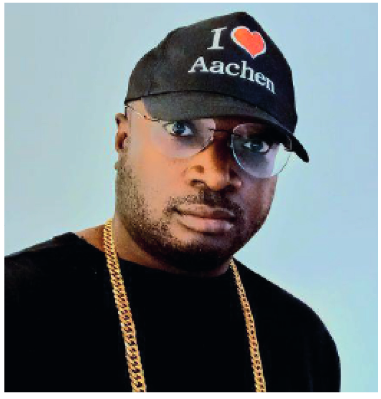 NZINGA NKASI
The African German Hip Hop Rap performing Artist will be on stage on Saturday at the Burg Frankenberg.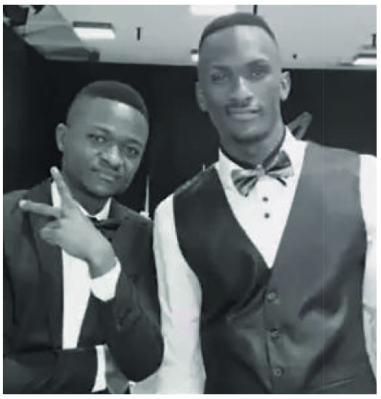 DANCER KILLERS
African vibes meet pop beats in an intriguing way. Dance killers will be on stage on Saturday to demo their Dance and DJ skills.