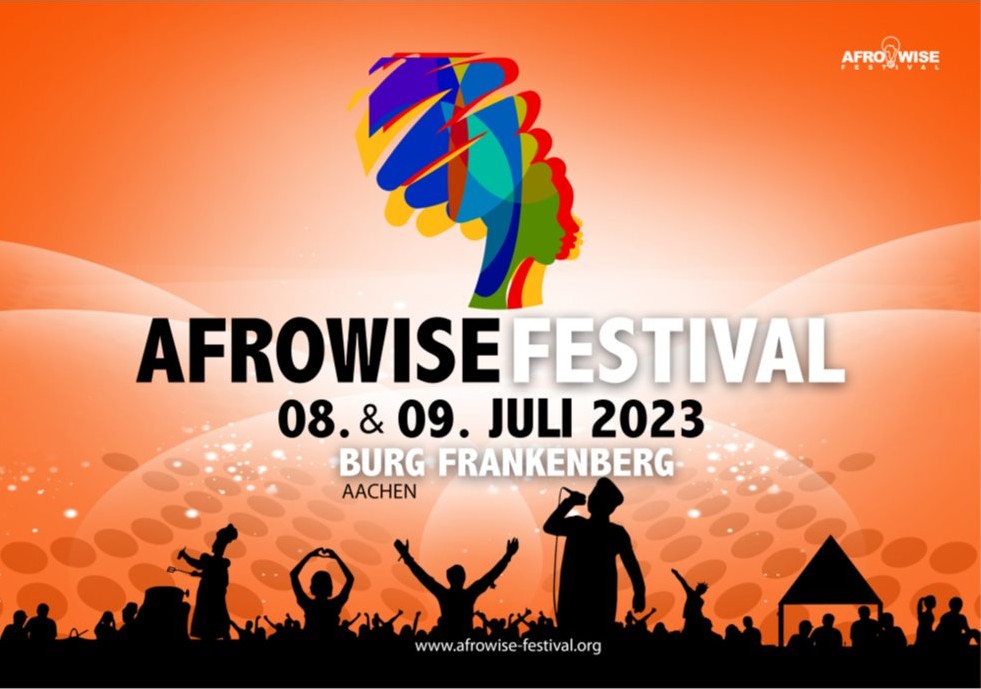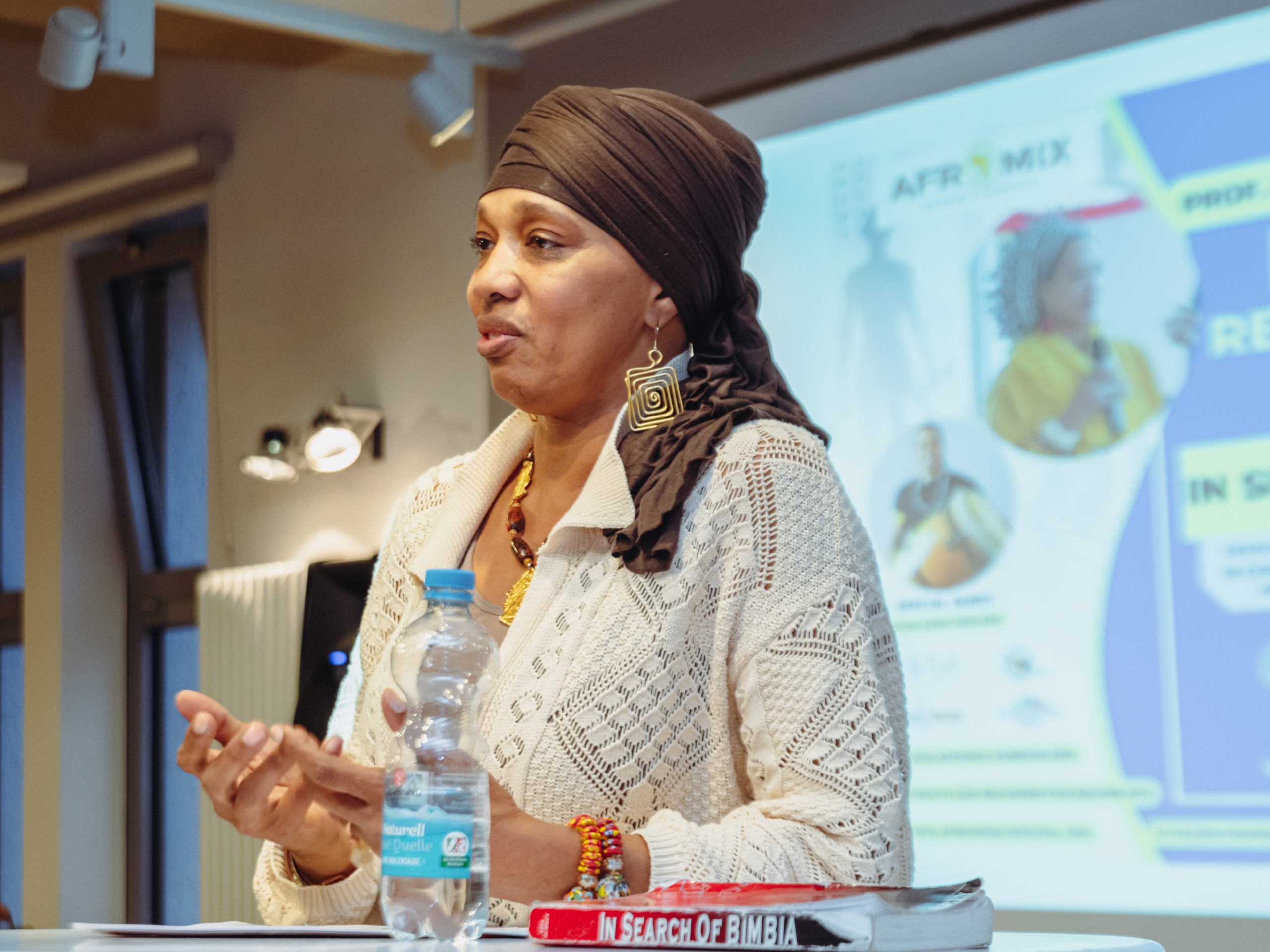 With Prof. Lisa Aubrey
ROOTS RECONNECTION LECTURES AND WORKSHOPS
With the ROOTS RECONNECTION LECTURES AND WORKSHOPS, we join Prof.
Aubrey is on a journey of memory to reaffirm the importance of one's heritage
with a focus on the African heritage, as she lays out the importance of historical
memory for the recovery of both self and the collective in, and between, the
African Diaspora and the continent of Africa.
– https://roots-and-reconnection.square.site/
Doors Open Saturday 08th July 2023 ::: 14:00 H CET
Registration fee is: 20, – EUR
Some copies of the Books "BIMBIA DÉVOILÉE" and "IN SEARCH OF BIMBIA" will be available for sales (28, – EUR per book).
In this session of the ROOTS RECONNECTION LECTURES AND WORKSHOPS: In search of Bimbia @AFROWISE FESTIVAL 2023 Prof. Lisa AUBREY and her special guests will give us  a deep insight into the transatlantic enslavement site of Bimbia and why that is relevant for Global Africa today and in the future.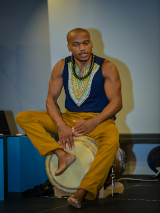 Boris Rein-Adeläide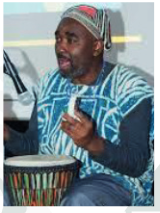 Njamy Sitson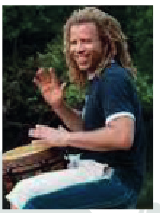 Manuel Wandji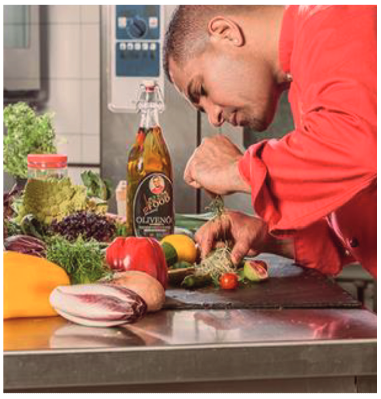 SAMMY DER KOCH
Sammy will be taking care of the culinary art, demonstrating his international experience with a focus on African blends.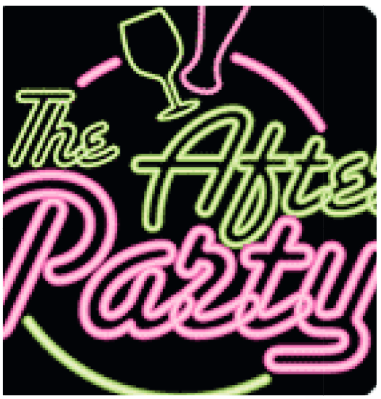 THE AFTERPARTY
On the night of Saturday breaking Sunday 8th / 9th July 2023, there  will be an After-party.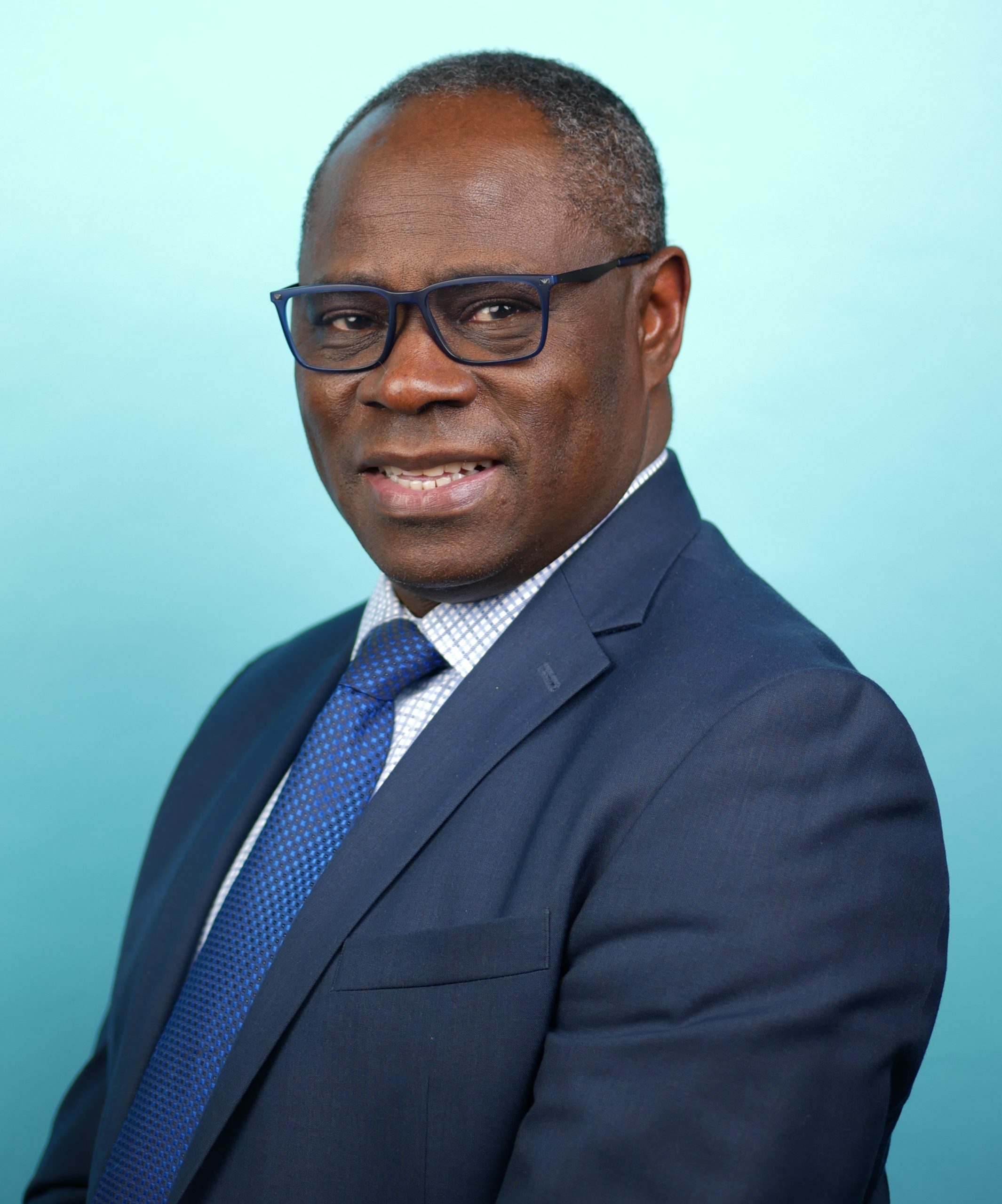 Michael Chibili
HOSPITALITY MASTERCLASS
Michael Chibili will give a synopsis regarding the hospitality masterclass. He will also present a selection of his publications.
Since 2003, while lecturing at the Hotel Management School of CHN (currently the NHL Stenden University of Applied Sciences), Leeuwarden, Michael has developed several study programs and provided lectures on finance, accounting, economics, applied research, statistics, hospitality and tourism operations and real estate. As a senior lecturer, Michael is very involved in professional industry research and writing hospitality education textbooks.
The MASTERCLASS is limited to a maximum of thirty participants.
Registered participants will receive a participation package that will consist of one copy of Modern Hotel Operations Management (hardback), one copy of Pocket Guide for Hospitality Managers (hardback), a workshop
handbook, and a signed participation attestation.
Doors Open Saturday 08th July 2023 ::: 16:30 H CET
Registration fee is: 180, – EUR.
"With a rich, singing tone and an unerring gift for melody, bassist Etienne Mbappé imparts even the most demanding musical contexts with a grace, warmth, and humanity that transcends boundaries, genres, and languages. His gifts have been put to use as a member of John McLaughlin's 4th Dimension and the Ringers (with Jimmy Herring, Wayne Krantz, Michael Landau, and Gary Novak), along sideman appearances with Joe Zawinul, Manu Dibango, Robben Ford, Salif Keita, Ray Charles, Steps Ahead, and saxophonist Bill Evans. Now audiences can experience Mbappé's own music via How Near How Far (available on DATE through Abstract Logix), his forth solo album and the first to focus on his instrumental music."
The concert will be opened by Njamy Sitson and friends (Njamy Sitson Trio)
The maximum capacity of the concert venue is one hundred and ninety nine (199).
Early bird registration fee is: 25, – EUR. It ends on May 20th 2023.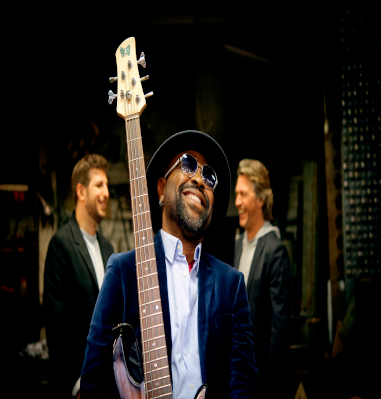 Etienne Mbappe
The Masterpiece concert will be a concluding Saturday highlight at the Burg Frankenberg.
Doors Open: 20:00 H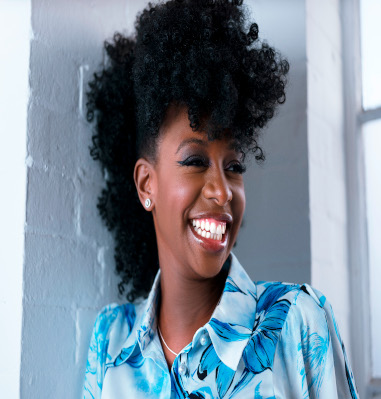 Yolanda Brown
The Award Winning Artist/Musician performances will be a Sunday highlight at the Burg Frankenberg.
Doors Open: 11:00H
"YolanDa is a double MOBO Award winning artist, her music is a delicious fusion of reggae, jazz and soul. She has toured with The Temptations, Jools Holland's Rhythm and Blues Orchestra, Billy Ocean and collaborated with artists such as Dave Stewart from Eurythmics, Snarky Puppy's Bill Laurance, Kelly Jones from Stereophonics and Rick Astley. She is currently composing music for the iconic Sesame Street and an animated series called Bea's Block, as well as the Netflix Series CocoMelon Lane."
– https://www.yolandabrown.co.uk/
There may be short and long breaks between the
performances. These will be communicated during the performances.
The maximum capacity of the concert venue is one hundred and ninety nine (199).
Registration fee is: 20, – EUR.
ANTHROPOLOGICAL INSIGHT
@AFROWISE FESTIVAL 2023
Doors Open Sunday 09th July 2023 ::: 13:00 H CET
Registration fee is: 10, – EUR
Selected anthropological works will be presented and insightful exchanges will be facilitated to develop an understanding of the pivotal role of Anthropology in architecting, human social units"
Dr. Ali Moussa Iye
will present insights into the potential of African Endogenous Knowledge and Practices for the
African Renaissance. He will also present some resources of/from AFROSPECTIVES, an
organization which he currently
chairs.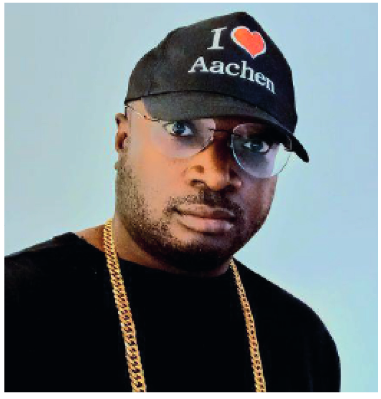 NZINGA NKASI
The African German Hip Hop Rap performing Artist will be on stage on Saturday at the Burg Frankenberg.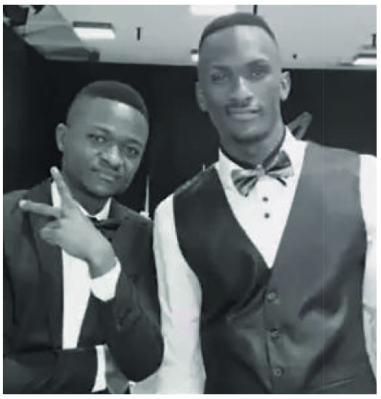 DANCER KILLERS
African vibes meet pop beats in an intriguing way. Dance killers will be on stage on Saturday to demo their Dance and DJ skills.